Citrus Promotional Offers
Specializing in over
Solution areas
Partner to over
Independent Software Vendor
Over
AWS Projects Executed
Citrus for AWS Marketplace
As an authorized AWS Marketplace Reseller, we can recommend and deliver third party software tailored to your specific technology needs.
AWS Marketplace is a curated digital software catalog with dozens of categories and thousands of listing from top software providers. With flexible consumption and pricing models, it is easy to find, test, buy and deploy a range of ready-to-run software solutions on AWS.
With AWS Marketplace Consulting Partner Private Offers, available from Citrus Consulting, we can offer you custom pricing and terms from your preferred software vendors on solutions in AWS Marketplace with a simplified procurement process and a simplified AWS bill, we make it easy for you.
Explore the Features
What We Offer
Citrus Consulting is a customer obsessed organization with a dedicated focus on emerging technologies in the domains of Emerging Security, Data Analytics, AI/ML and IoT. With experienced certified professionals across all domains and a dedicated team focusing on AWS, we provide our customers with a seamless experience in developing multiple use cases on AWS. Our ready to run solutions help customers minimize turnaround time, expedite go to market and leverage most from their AWS infrastructure
Our Top Software Partners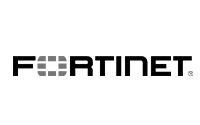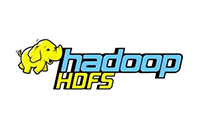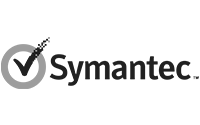 Learn how we can elevate your business in the cloud.