Security Support Services
Based on our years of domain experience, expertise and international security and service standards we at Citrus Consulting provides our clients with extended support and value add services. Thus, ensuring the availability of defined services and business processes in customers IT security infrastructure.
Explore the Features
What We Offer
We have a fully qualified technical specialists' team that delivers constant, continued and endless support to our customers around the clock. We prioritize our client's convenience and offer world-class support by providing on-site assistance, telephonic assistance, email as well as chat help along with our unique fully automated web-based ticketing system. The members of our team are certified at major security platforms and have a license to deliver level 1 and level 2 support by our several vendor partners.
To simulate and reproduce customer issues and concerns in the most realistic manner possible in a lab environment, we have invested heavily in developing technology infrastructure, enabling us to handle 90% of all cases directly within our organization without any support from the vendors. This helps us to provide our customers a highly professional service with smarter solutions accompanied by quick resolution.
Available 24/7 365 days of the year.
Adherence to industry best practices and professional processes.
Fulfilled SLAs with response time of maximum 15 minutes for P1 incident.
Device monitoring and change management systems.
Technology support including updates/upgrades, and software optimization.
Technology specific services such as Firewall rule changes, tuning, and repair support.
Dedicated technical expertise for device management requests such as adds/remove/modify, additional investigations, and service tuning
Threat Advisory research communications. Hands-on experts, available remote and onsite.
Advanced IVRS system for 24×7 support
All round expertise in multiple security technologies
Periodic training and education
Expertise to offer Level 1 and Level 2 support on behalf of principal vendors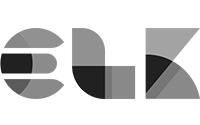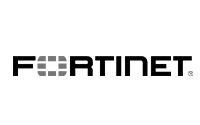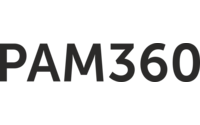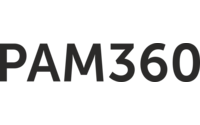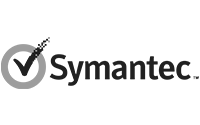 In current technology driven world, we might all have felt overwhelmed at some point or other, with the huge number of passwords one must keep

A record number of organizations have the vision of moving to cloud-based services for further growth, security, and accessibility objectives. But, not every on-premise IT

In this fluid and tech-driven world, everyone in every job is striving to evolve so that they can keep pace with the times or risk
Learn how we can elevate your business in the cloud.