Security Architecture Design & Implementation
With the expeditious digitalization, everyday computer networks are facing new security challenges. We are here to offer you a comprehensive security approach for your network, clouds, applications, data, users and endpoints. Best-suited technology recommendations are provided to your unique IT environment. These proposals can help you to prevent, predict, detect and respond to risks and threats, thereby simplifying your operations. From the onset, we provide extensive support in conforming security into your digital initiatives, helping you to be secure by design as you transform.
Explore the Features
What We Offer
High count of cyber threats calls for vigorous and sturdy IT security infrastructure built upon the combination of top-notch products to protect the enterprise. While many technology providers would have you believe that they can fit your business requirements into their pre-set framework, the truth is that every organization's needs are different.
From global security vendors, we provide the most compatible security technologies and our team further designs, implements and configures complex end-to-end security architectures, exclusive to each customer. Depending on the needs of the organization we pick the best of breed technologies.
Agile project methodology with regular communication with customers, incorporating feedback received.
We are a vendor-agnostic service provider with a track record of success in complex, multi-technology environments, including within the financial, legal, utilities, retail, health & gaming sectors.
Commitment to strictly adhere to Project timelines.
Flexible working approach according to client working hours including dedicated downtime activities off-hours.
Unmatched level of technical competence.
Certified to highest level on all vendor technologies in our portfolio
Unmatched focus on quality delivery with a professional project management methodology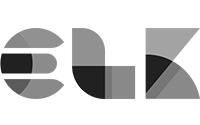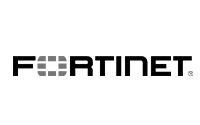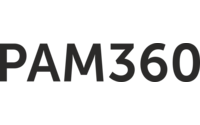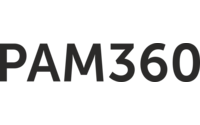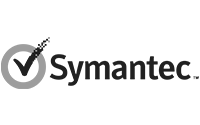 In current technology driven world, we might all have felt overwhelmed at some point or other, with the huge number of passwords one must keep

A record number of organizations have the vision of moving to cloud-based services for further growth, security, and accessibility objectives. But, not every on-premise IT

In this fluid and tech-driven world, everyone in every job is striving to evolve so that they can keep pace with the times or risk
Learn how we can elevate your business in the cloud.